TIO Yacht Exhaust Systems
TIO Yacht Exhaust Systems specialises in the design and supply of both dry and water injected yacht exhaust systems and the supply of custom built yacht exhaust refit solutions. Our  team of experts are professionals in yacht exhaust solutions: we have designed and manufactured exhaust systems in all kind of sizes and layouts and for an infinite range of yachts. TIO Yacht Exhaust Systems is a 100% sister company of TIO BV Netherlands. TIO BV – since 1934 – is a leading manufacturer of industrial silencers and exhaust systems. Our broad range of products is supplied to an international clientele active in energy, industry and marine & offshore markets. With a very long marine history – TIO BV started in the 'old harbour' in Rotterdam and our manufacturing department used to build yachts already 90 years ago – the marine and especially the yacht applications have a special place in our exhaust hearts. From engineering to manufacturing:  it' s all on one location in the Netherlands only 10km from the great Port of Rotterdam. Made in Holland!

We are what we repeatedly do; excellence, then, is not an act but a habit.
Official countings stopped long ago!
0
years leading silencer specialists
0
years marine&yacht exhaust supplier
The people are the product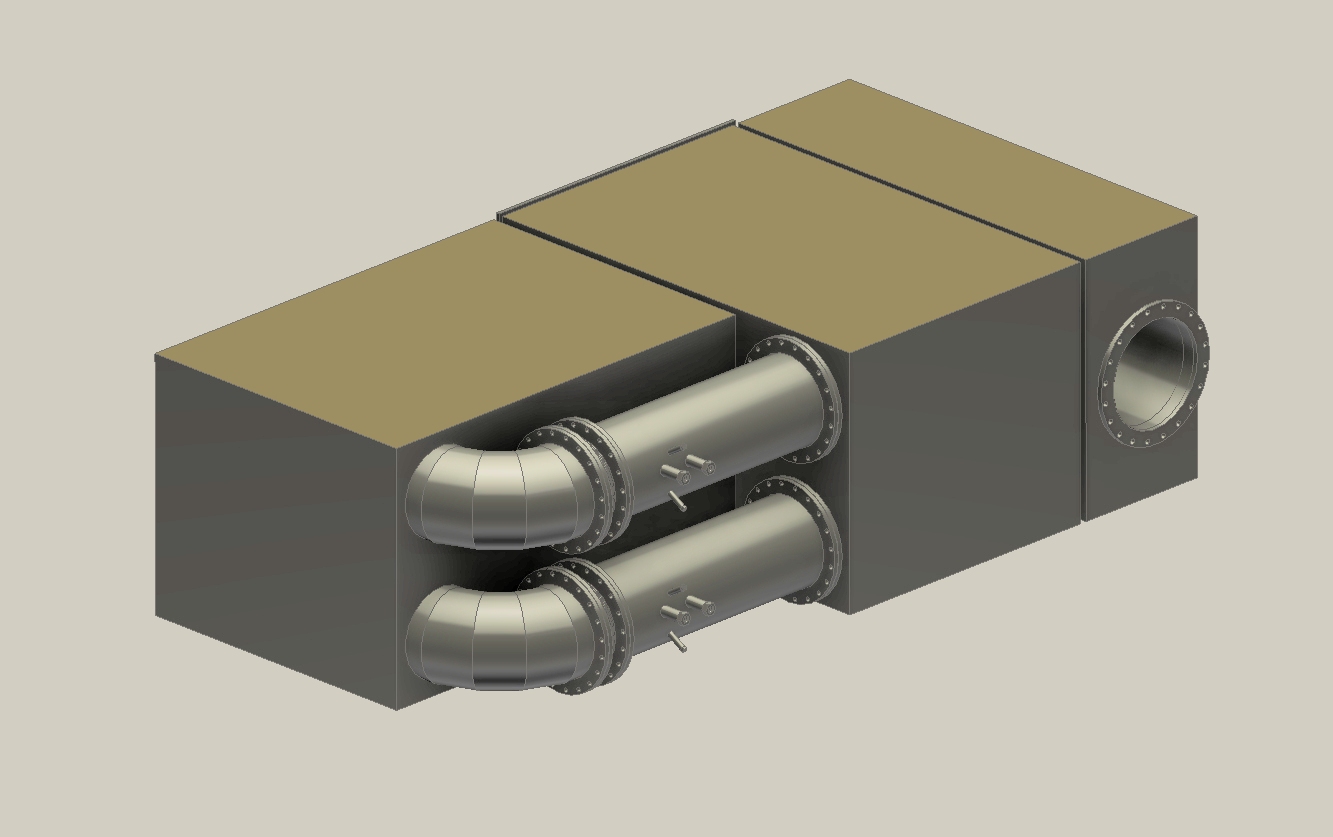 Creativity
A famous French quote: 'The word impossible is not in our dictionary'
Fast
Fast in all aspects: from responding the very first email to a final design, from first layout to delivery.
Quality
Top quality in all aspects: from communication to engineering; from manufacturing to service.
Reliability
We create partnerships with all mutual benefits.
In January and February we already had the first seatrials. Very long days, but hey, we' re sailing on worlds...

Did you know that we can offer fairly any type of thermal insulation? Thermal insulations are an important part for...

Ending 2022…. When we thought Covid ended but other shit started. A year full of global and national crises. Even...